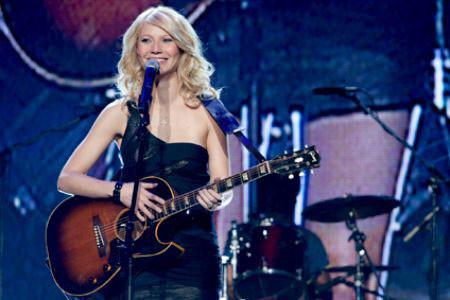 Kayaknya Gwyneth dan Cee Lo beneran BFF.
Pertama Gwyneth menyanyikan lagu Cee Lo di Glee, kemudian mereka tampil bareng di Saturday Night Live, dan sekarang kita mendengar kalau sang aktris dan sang musisi bergabung lagi untuk penampilan spesial di Grammy Award.
Dan kali ini, mereka mengajak beberapa teman untuk bergabung...but not just anyone: Kermit, Miss Piggy, and the rest of the Muppets!
Jangan lewatkan Grammy Award tanggal 13 Februari mendatang.
(dari berbagai sumber)